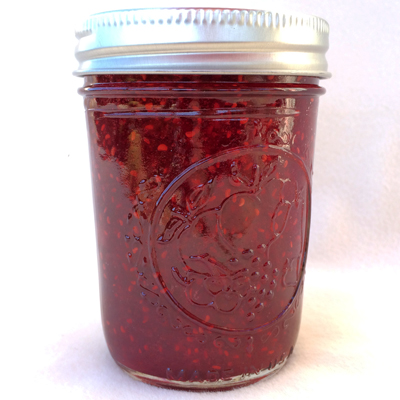 Here are a few of our favorite recipes that use Mama's Preserves as one of the main ingredients. Give them a try!
Fore more recipes like these, contact us to order our cookbook, "Labors of Love."
Many of our recipes use sausage as an ingredient. Or just add Ray's Own Brand sausage to any of our soup recipes. Visit Ray's Own Brand to order your sausage now. Or visit Ray's Own Brand website for a location near you. Delicious!